we take care of the value of your product
The photorealistic environments of a 3D design are ideal for transmitting the value and texture of ceramics.
The finishing of the materials, shown with great quality in the detail, provide a striking sense of authenticity.
In other words, we believe that ceramics are such a special and magical material that it deserves to be shown to its full potential.
The hyperrealistic details of a 3D design make us feel the mud soul that lives inside each piece.
Catalogs with 3D design
Ceramic manufacturers know how important it is to have a good catalog, especially when the presentation date of a new collection approaches. Prepare the list of products with a 3D design is a good option to save time, and for this reason we offer this service to companies in the sector.
Following the manufacturer's instructions on the size, texture, brightness and materials of the different pieces, the resulting catalog of 3D design will surprise us with images that allow us to faithfully visualize each model, with a high-quality image, rich in details about the finish of each piece, the texture of the material, the color and the design.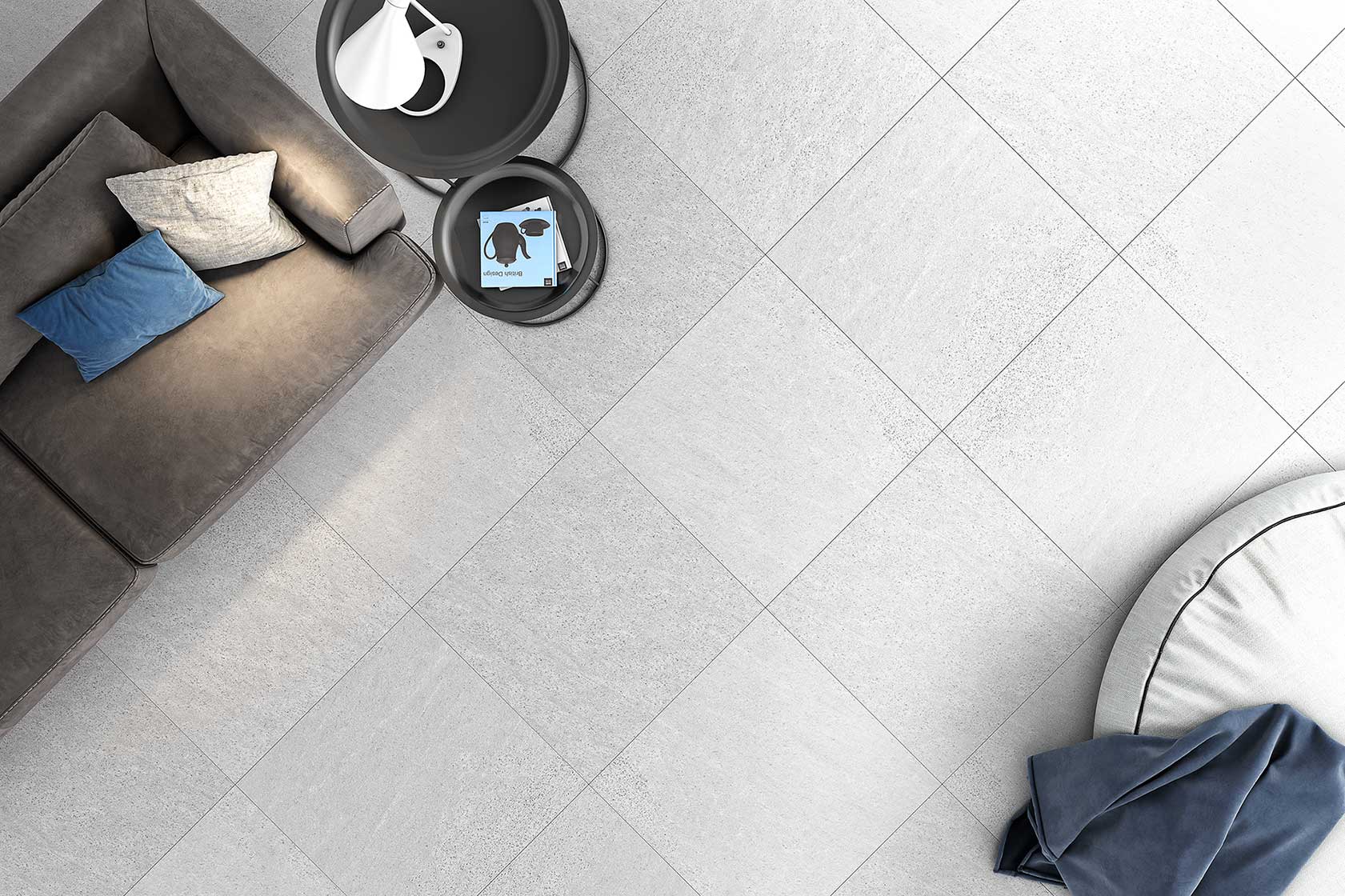 The Valencian Community and the tiles
Due to our geographical situation, the tile market is something that we know first hand, given the important presence of tile companies in the Valencian Community, where we have our headquarters. In addition, the large presence of ceramic manufacturers in the area allows us to maintain a close relationship with those of companies in this important sector of the economic activity of the community, which has in its possession 87 of the 100 most important ceramic firms in Spain.
Another significant advantage of our geographical situation is that it provides us with quick and easy access to the new designs of the manufacturers, to photograph them and thus obtain a model. In this way we obtain the different reference images that will serve us to reproduce later, in the most faithful and realistic way, the textures and the colors of each piece.