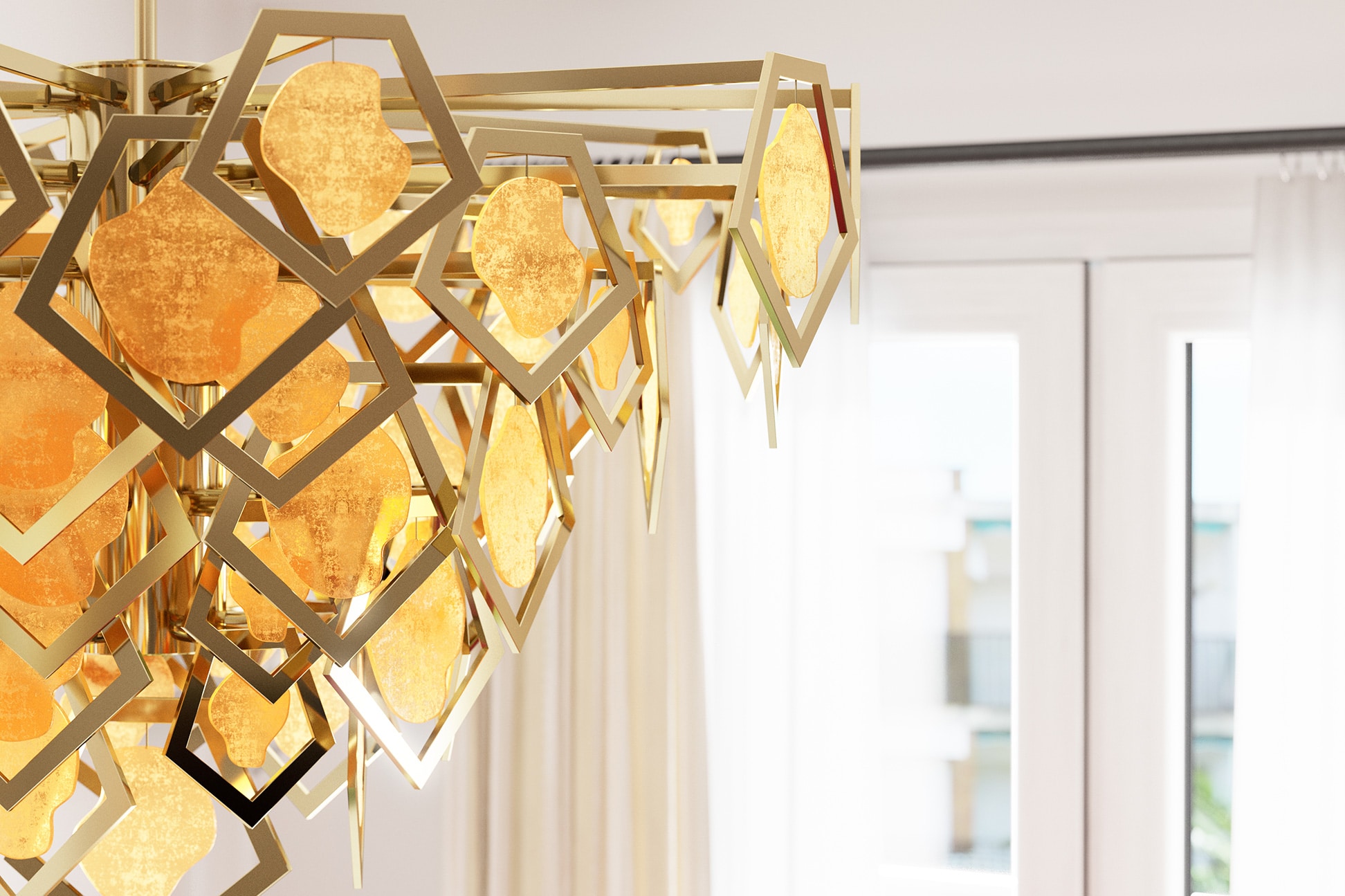 Spaces – The beauty of a 3D inside

The lighting and atmosphere of a 3D inside invite you to enjoy the space and the elements that make it up. The furniture, the decoration, the effect of light on the objects, the texture of the tissues … These are visual stimuli that generate the desire to be there, to live within that space, to touch those objects and to breathe that air.
The 3D interior designs make possible the creation of these virtual spaces. The rendering process requires a fine balance between lights and materials, and take into account the geometric calculations of the physical world, such as perspective and composition. This process results in the virtual representation of a space that has the appearance of being real. To such an extent it seems authentic, that sometimes it is very easy to confuse a 3D interior image with a photograph.
How do we design a 3D interior?
Based on our experience in this field, the first step is to select the reference images that the client sends us. On the basis of these images, we extract the essential notions about style, decoration, colors, and the setting in general.
It can also happen that the client does not have those previous visual references. In that case we can show you some 3D images of other projects, as an inspiration, that will help us to specify and define the aesthetic concepts about the style and ambience of the space. After all, it's about finding the kind of sensations and emotions that are going to live in that space.
Once we have enough data, we focus on the construction of that space. Our multidisciplinary team is formed by both technical profiles and graduates in Fine Arts, and specialists in Graphic Design and Architecture. For this reason, our company is specially adapted to meet the orders of furniture manufacturers, architects and interior decorators.